ENGLISH PRESENTATION
L'Art Nadelien :
my work consists of the creation of a painting or a photograph transformed on an image-based software and reproduced on Gallery Bond, aluminum, acrylic.

Wikimedia Commons : https://commons.wikimedia.org/wiki/User:NADELMICHELNADEGE
Nadège MICHEL under the name of "Nadel" is a painter of abstract pattern.

"Nadel": Nadège MICHEL born in 1969 in Bar-le-Duc (France). At the age of 18, she entered the Grenoble Conservatory where she studied art for three years. Too intimate to reveal herself in the theatrical world, she devotes herself to a career as a cultural animator. In 1995 she met the English painter François ARCHIGUILLE and she took charge of the management of his exhibition at the cultural center of Verbier in Switzerland; It is artistic love at first sight.

She resumed classes at the fine arts of Grenoble and familiarized herself with the different techniques of expression and in 2014 she resumed painting in an assiduous manner and everything accelerated ... A Parisian gallery (Jean-Pierre LORRIAUX) offered her a permanent exhibition and during the same yearit obtains the mention of excellence at the inauguration of the contemporary art center Aulnay-sous-Bois.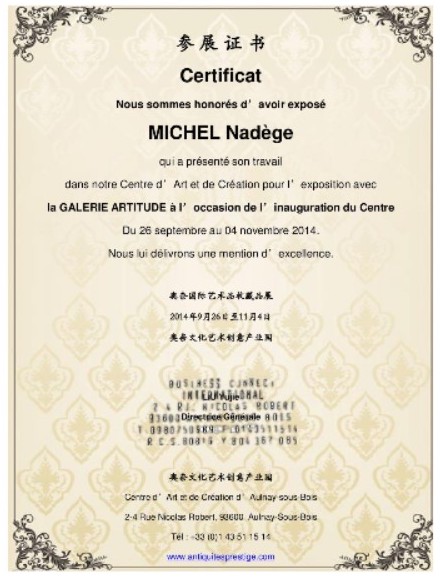 In 2015 the painter Maude Vasapolli (Prix de Rome), invited him to exhibit in Belgium at the castle of Franc WARET sponsored by HRH Princess Alexandre of Belgium and the painter José Chapellier.

During the period from 2015 to 2019, she exhibited in prestigious places in Switzerland, Belgium and Paris and she illustrated the work of Franz Kafka "The Metamorphosis". During 2020, she exhibits at Forcalquier. She also made photographic montages of photos for the Choreographer Odile Gheysens of aerial dance for the Company in-SENSO.
The material, the colors and the shapes are essential markers in my compositions. To echo Edward Hopper's thought:
"If we could say it in words, he would have no reason to paint it."
My artistic work translates into an abstract expressionism, an immediate emotional painting of a certain mysticism ... Me it is the feeling. My aspirations come from nature, the great outdoors and the whole universe… Fascinated by the beauty, the hardness and the fragile balance of the planet, I nourish myself with emotions through my meetings and exchanges with others.
To date, I have not yet said everything, and it is with great pleasure that I invite you to share my journey
Site internet :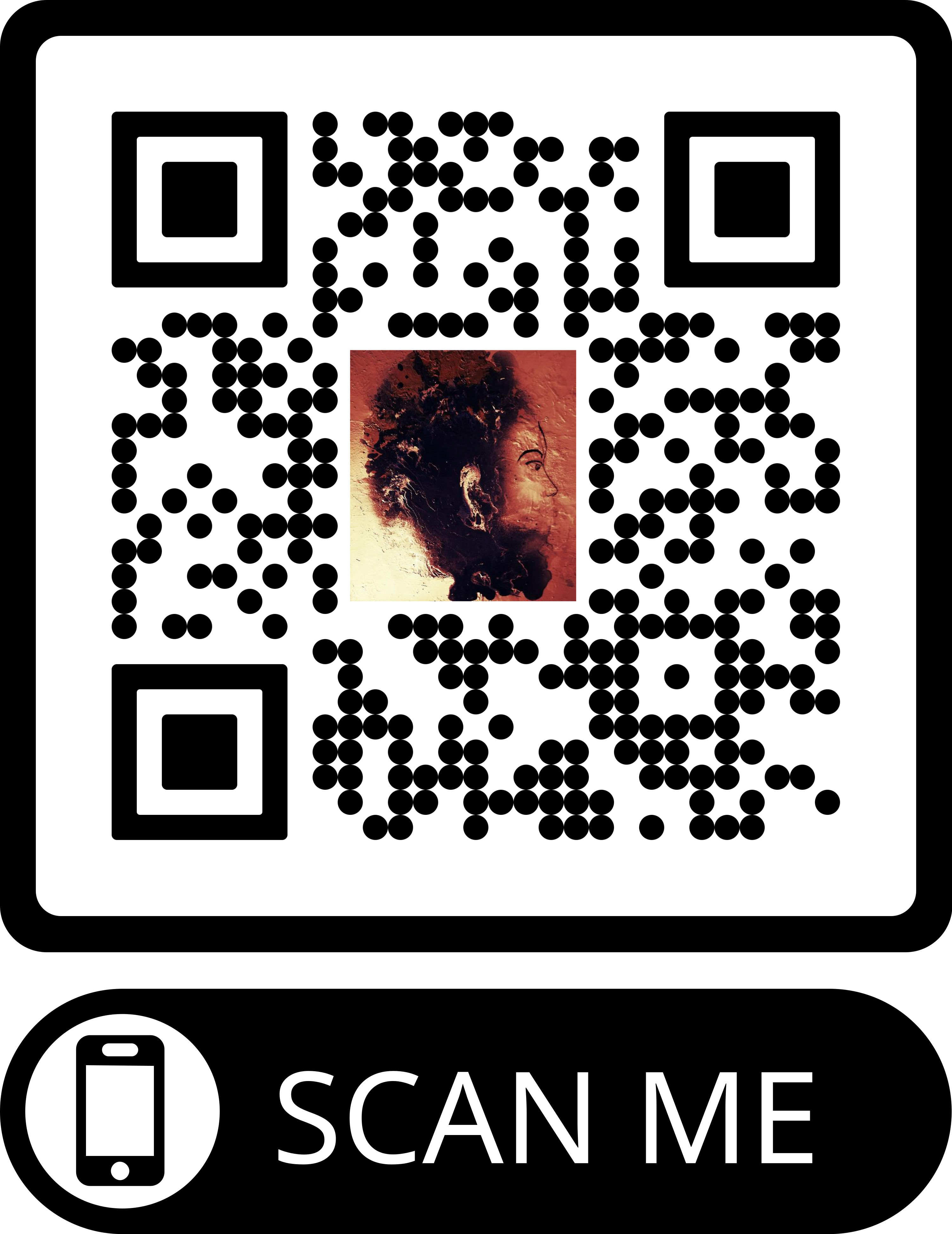 Photographic montages of photos for the choreographer Odile Gheysens of aerial dance for the Company in-SENSO.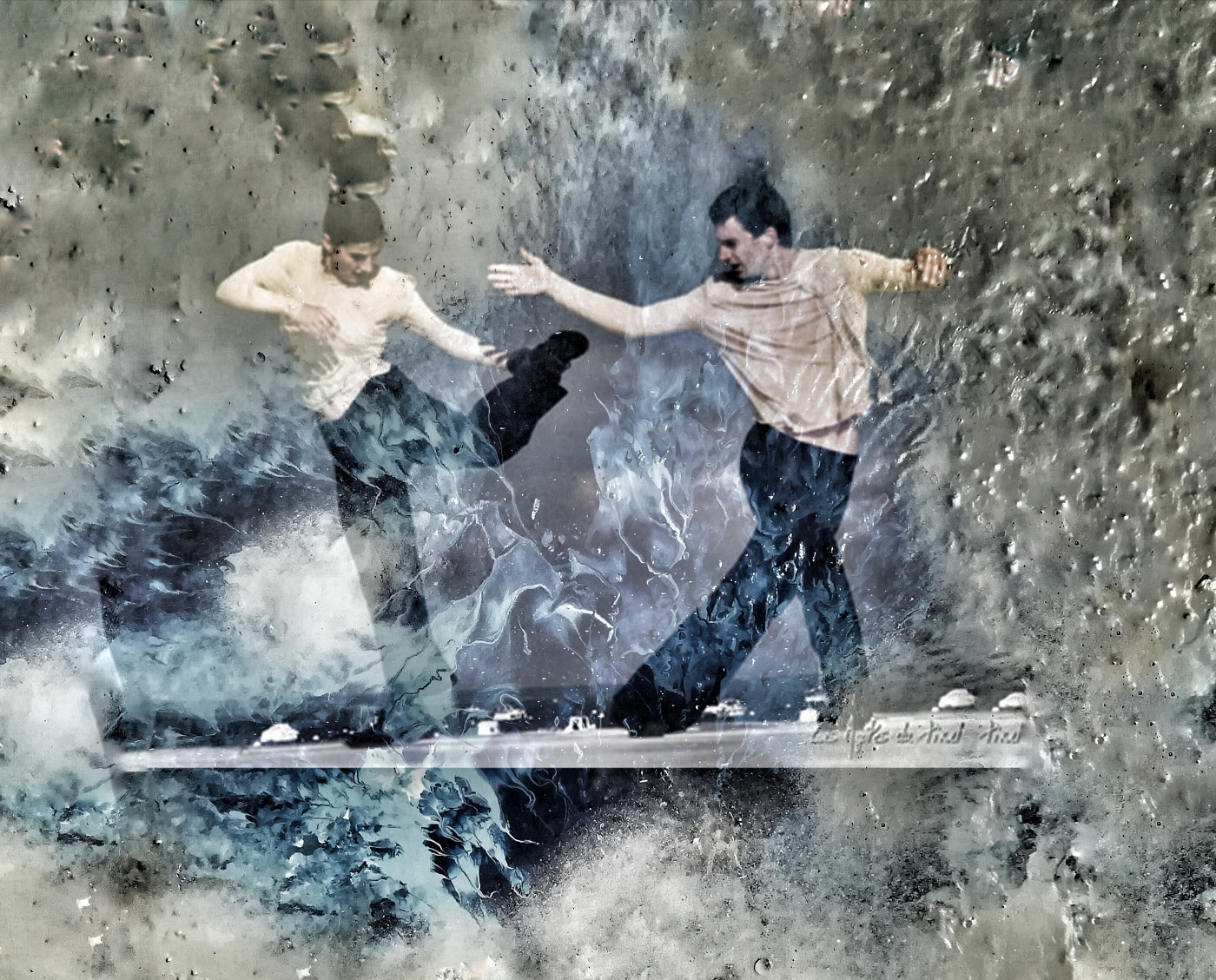 Exhibition certificate: